IGNITE Prayer and Worship

Monthly Event – Every 'Last Friday' 8pm – Midnight at Liberty Church, Rotherham, Station Road, S60 1JH.
Half night of UNITED monthly prayer, worship, intercession and prophecy… GATHERING THOSE WHO HAVE HEARD THE CALL TO PRAY FOR A REVIVAL IN THE CHURCH AND AN AWAKENING IN THE NATION. More info >>>
OASIS Cafe Church – Wednesdays @ 12.30pm 'til 2pm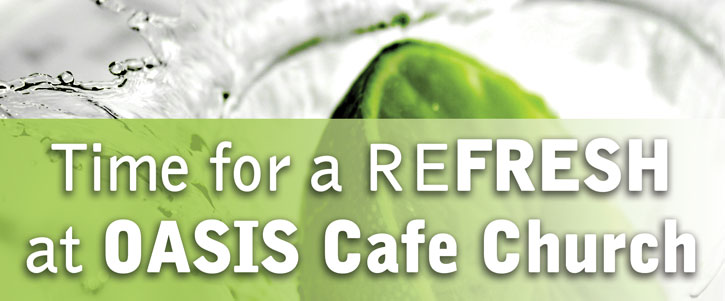 A fun, friendly and accessible mid week service open to all members of the community, for people of all ages.
Come along and get to know some new people and enjoy a free lunchtime snack. A play area is available for young children.
Please see a Pastor for more information or email the Church office via our contact form.
Once-a-month Community Get Together Events
Starts: 5pm 'til 8pm – It's Free!
This Event is focused on building friendships across the rich diversity of Rotherham's cultures through food, fun, international music and activities. Come in your national or cultural clothes. To find out when the next Spectrum event is taking place please message  or call the church office: 01709 562076.